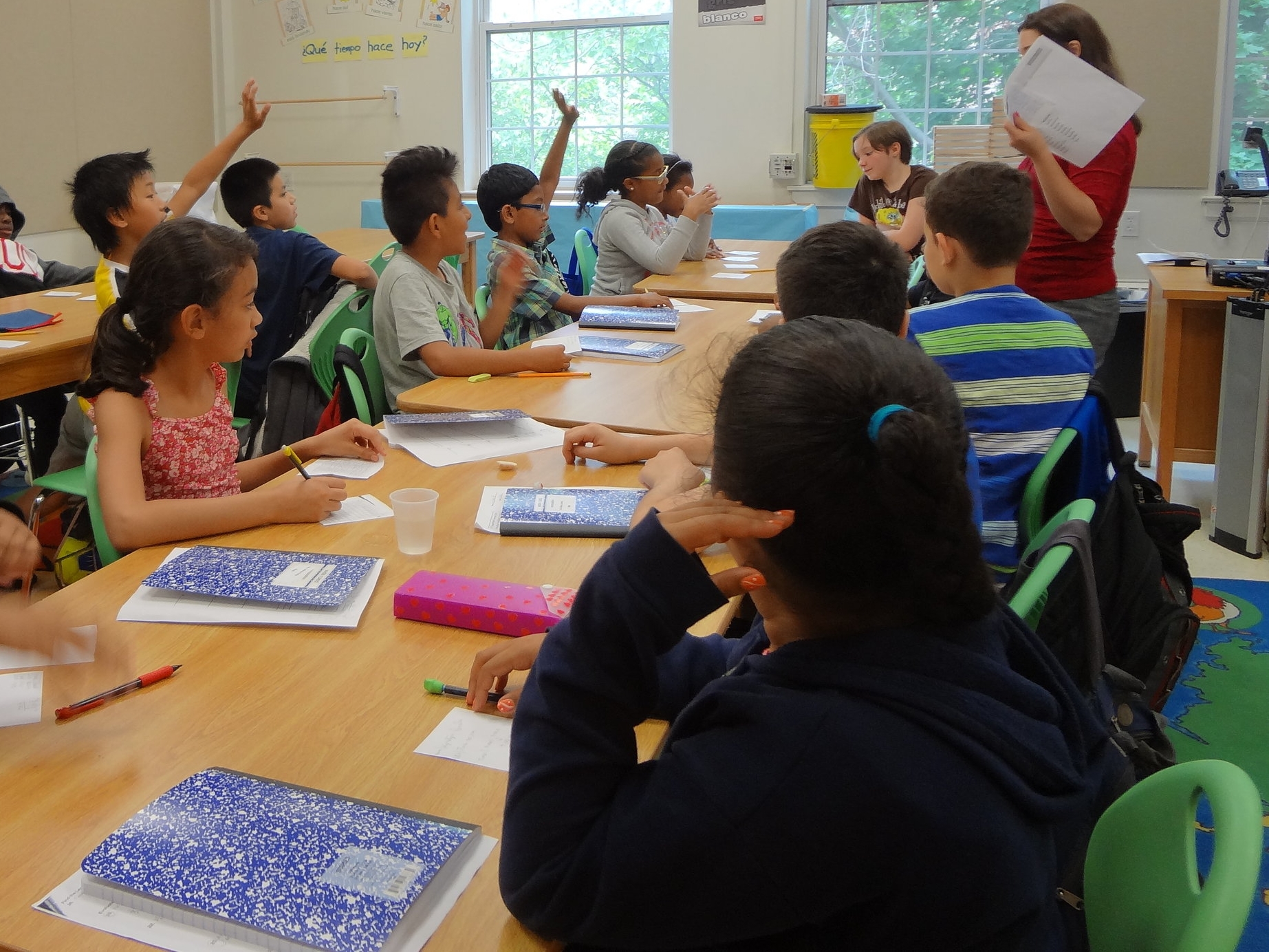 It starts at your child's school...
All SOH students are first recommended by their school liaison - usually the guidance counselor, principal or assistant principal.
To qualify for Summer On the Hill, students must:
be a public or charter school 2nd grade student enrolled in The Bronx, Washington Heights or Harlem

have grades of level 3 (or equivalent) or higher in all subjects and behavior categories

have excellent overall attendance (minimal absences and tardies)

be nominated by their school liaison
Second grade recruitment occurs between September and December. Contact your school's principal if you are interested in being nominated.